Project Development
We develop your project in any language you want, or let our experts take care of the technical part.
Security Audit
What is a website worth if the security is horrible? We will make sure to test your applications either while development or we can test your ready made project. No more dataloss!
Hosting
Because of our expertise in the hosting sector, we can offer you the best hardware for your projects, including a DDoS protection to keep you online 24/7.
Servermangement and -setup
Why pay a team of people to manage your servers, if we can do it for you - without having to worry about finding the right people for the job and teach them.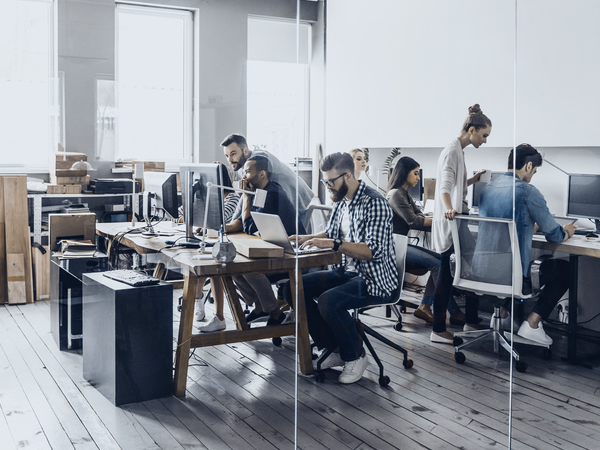 Are you looking for the all in one package? Do you want to have a team that develops, secures, sets up, hosts & manages your project? We are here to ease your mind!